CONSULTING AND SPECIALIZED SUPPORT
We have specialized professionals to define, consolidate, and implement agile and efficient work processes that allow the organization to focus on activities that provide greater value.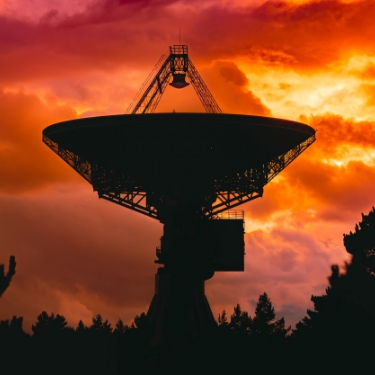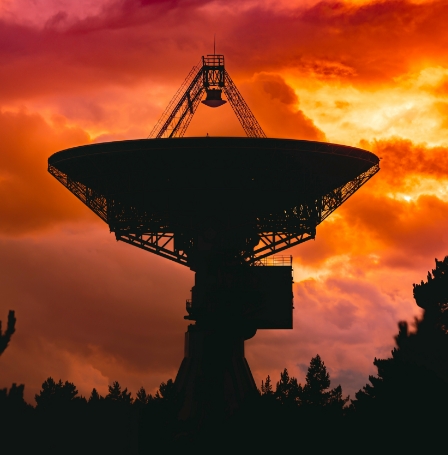 PROCESS CONSULTING
Services oriented to the definition of processes related to projects that integrate space systems engineering or software development projects.
DEDICATED TEAMS
Formed by specialized personnel that helps in the day-to-day with the most critical work processes, ensuring that the objectives are met under the established quality parameters. These teams are co-managed by IMMEDIA and the client.
CONSULTANCY IN GROUND SYSTEMS
A long trajectory in the conceptualization and definition of operational Ground Systems, with special emphasis on new generation architectures, multi-mission systems, MBSE, EGS-CC.
CUSTOMIZED SOFTWARE
We create tools adapted to the users' needs to carry out their tasks efficiently. We have an expert software development team with extensive experience in the sector.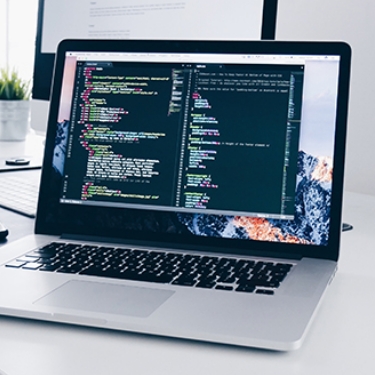 Custom software development, covering the entire development cycle, integrating and reusing the components applicable to each problem to minimize the cost and time of the solution.
Development of ground system components: processing and transformation of satellite BD and MCS components and user interfaces. Operational software maintenance.
Operational software maintenance. We adapt to the software development environment already implemented in the client, critical software maintenance following ECSS based work standards.

TECHNOLOGICAL INNOVATION
Introduction of new technologies that help the organisation's work processes to adapt to new needs.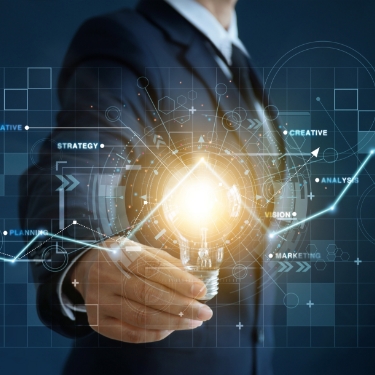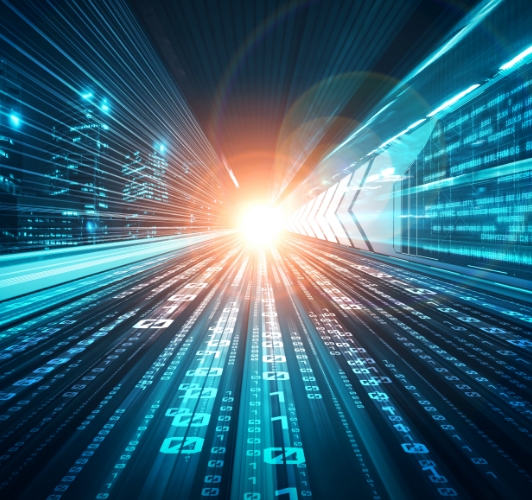 Studies of applicable technologies to solve problems or needs, analysing the market, comparing suppliers, analysing open-source alternatives, and providing the final elements that allow the best decision to be made for the organisation.
Development of prototypes: we deal in a practical way with the rapid creation of prototypes that allow us to check the real value that the introduction of a certain technology or tool will bring to the organisation, and that its implementation is carried out with the least possible risk and with guarantees of continuity.
Change management: Internal presentations, preparation of workshops and training to a wider audience on the introduction of advantages and disadvantages after carrying out a study or prototype, proposal of potential uses of new technologies and tools for real needs.
DATA SOLUTIONS
Systems integration for data processing, Business Intelligence, and Data Analytics, development of APIs and integration processes, data migration, and synchronization.
Creation of Knowledge Graphs from technologies based on Graph Databases and AI (Machine Learning, NLP), prepared to link information and knowledge.
Custom-made software solutions to monitor and process activity analytics.