MISSION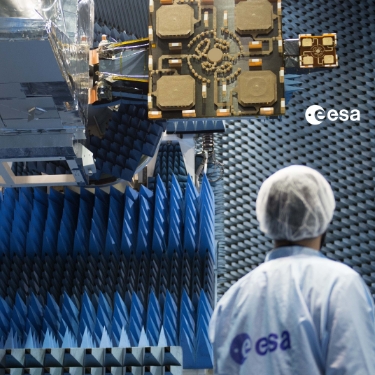 SOLUTIONS TO THE SPACE INDUSTRY
IMMEDIA works daily to provide solutions tailored to the needs of space organizations and industry, defining and implementing methods and tools that help to more effectively manage the complexity of their management processes and systems engineering.
Our solutions combine the development of customized software systems with support and consulting specialized in management processes and space systems engineering.
All our actions usually have a common denominator focused on facilitating the generation, processing, and distribution of engineering data and the information and knowledge needed in the organization's processes.
Immedia provides solutions that help space organizations manage the complexity of their engineering processes and build robust, reliable systems that deliver on their mission.

VISION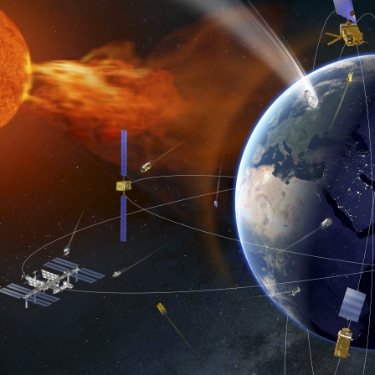 IMMEDIA AND NEWSPACE
At IMMEDIA, we are very aware of the benefits our clients provide to science and society in general through the data and observations that the different satellites and space probes generate over the Earth and Space.
It is the result of the effort made for years by a large number of people and organizations performing complex technical, scientific, and management activities. Hence, tools capable of coordinating all that effort and managing all that common knowledge are increasingly necessary.
We want to be part of the digital transformation of the space sector, addressing the new challenges that will give rise to the NewSpace.

TEAM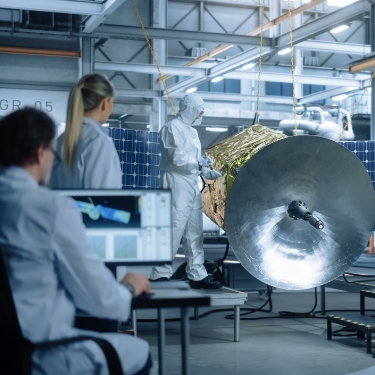 MULTIDISCIPLINARY TEAM
IMMEDIA is formed by a passionate multidisciplinary team trained in different fields of engineering and space science, with a joint base in management and information technologies, that helps our clients get the most out of the tools and make information and knowledge flow through the organization effortlessly.