AREAS OF EXPERTISE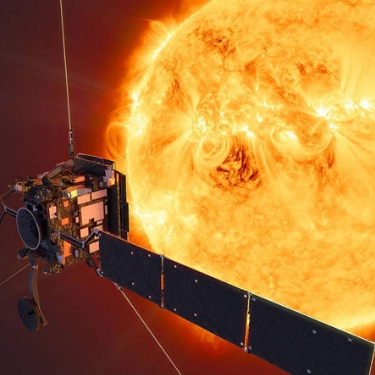 SPACE PROJECT AND PROGRAM MANAGEMENT
Solutions and services for managing the project's complete life cycle, with a particular focus on quality management and compliance with standards, control mechanisms, information exchange, dependencies between activities, and communication with stakeholders.
Managing the complexity of space engineering environments with our solutions.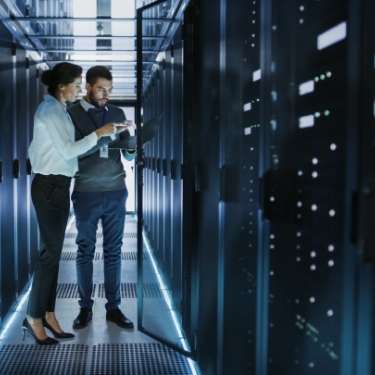 DIGITAL TRANSFORMATION AND CORPORATE KNOWLEDGE
We lay the foundations for digital transformation initiatives, implementing working environments that facilitate creating, accessing, and analyzing information and data in Space organizations based on the intensive use of corporate knowledge.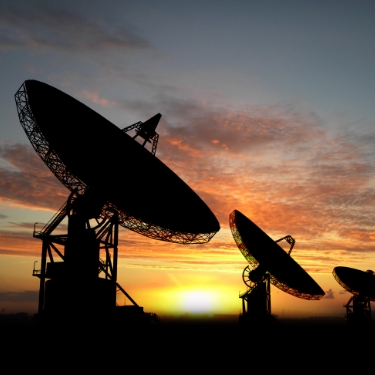 SOFTWARE ENGINEERING AND GROUND SYSTEMS
We facilitate the management of engineering environments in space, particularly software development and complex systems, covering essential aspects such as development and modeling environments, automation, process, product quality management, and configuration management.

LATEST POSTS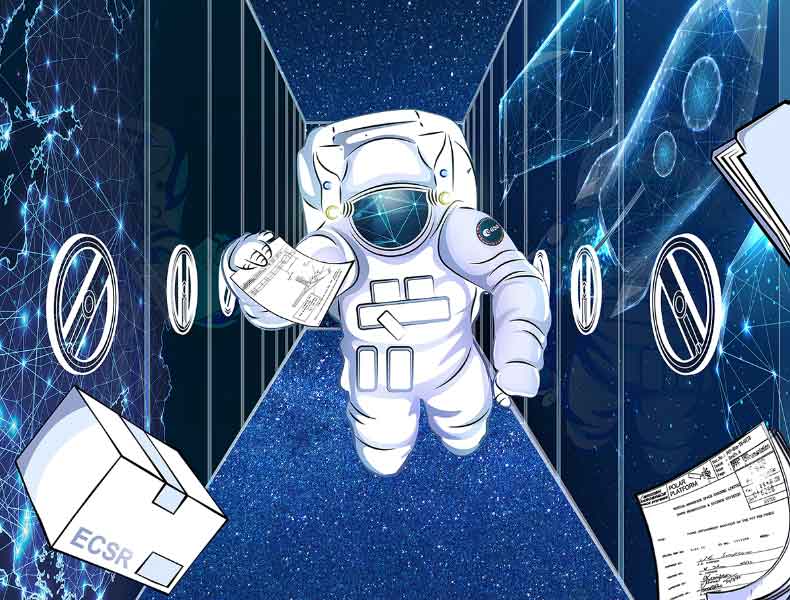 The ESA has launched a portal for accessing its historical archives. Discover space activities and browse through the most significant…

WORK WITH US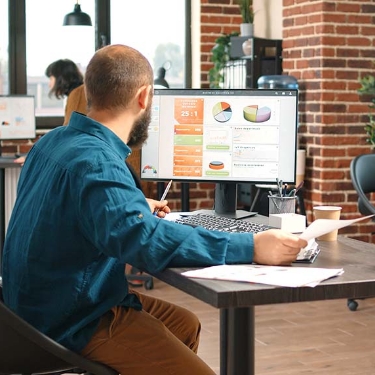 DO YOU WANT TO BE PART OF IMMEDIA?
Immedia is a company that is continuously growing. We are currently looking for Software Engineers and specialists in technological project management. Please contact us if you want to be part of a multidisciplinary team and develop professionally in any of these areas.